Maryland auto shipping
If you're in need of auto shipping services in Maryland, look no further than Power2Ship. Our team of experts provides safe, secure, and reliable transportation for your vehicle from one location to another, anywhere in Maryland or the surrounding states.
At Power2Ship, we understand that your vehicle is a valuable asset and we take great care in handling and transporting it. Our team will work with you to create a custom shipping plan that meets your specific needs and budget, whether you need your vehicle shipped across town or across the country.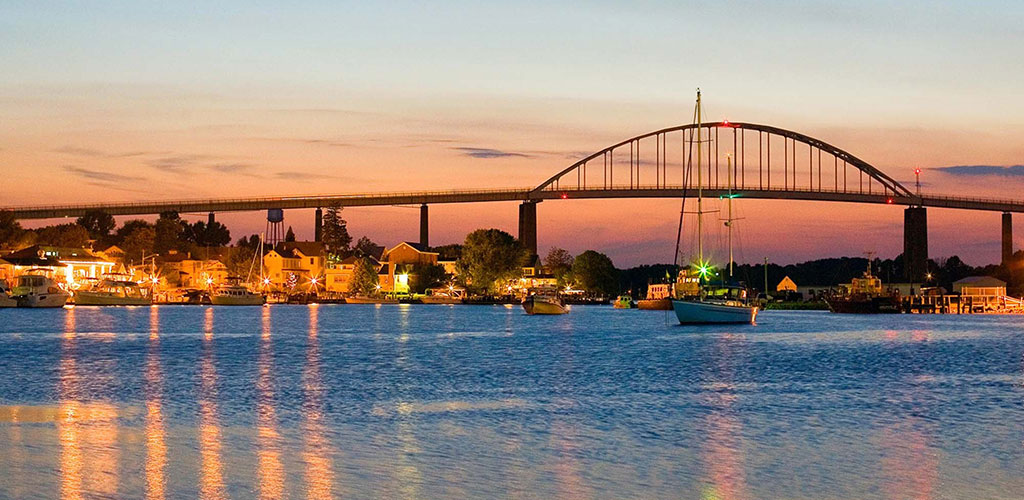 The biggest car event in Maryland is the Baltimore International Auto Show. Held annually at the Baltimore Convention Center, this event attracts thousands of visitors and showcases the latest in automotive technology and design. With hundreds of new vehicles on display from a variety of manufacturers, the Baltimore International Auto Show is a great opportunity for car enthusiasts and the general public to get a close-up look at the latest in the automotive industry.
Our range of auto shipping services includes open and enclosed trailers, door-to-door delivery, and terminal-to-terminal shipping. Our fleet of well-maintained trucks is equipped with state-of-the-art tracking systems, so you can always stay informed about the whereabouts of your vehicle during transit.
Customer satisfaction is a top priority at Power2Ship, which is why we offer real-time updates on the status of your shipment, 24/7 support, and a team of friendly customer service representatives who are always available to assist you.
We believe in transparency and honesty, which is why we offer competitive pricing with no hidden fees. Our quotes include all taxes, tolls, and insurance, so you can be confident that you are getting the best value for your money.