Missouri auto shipping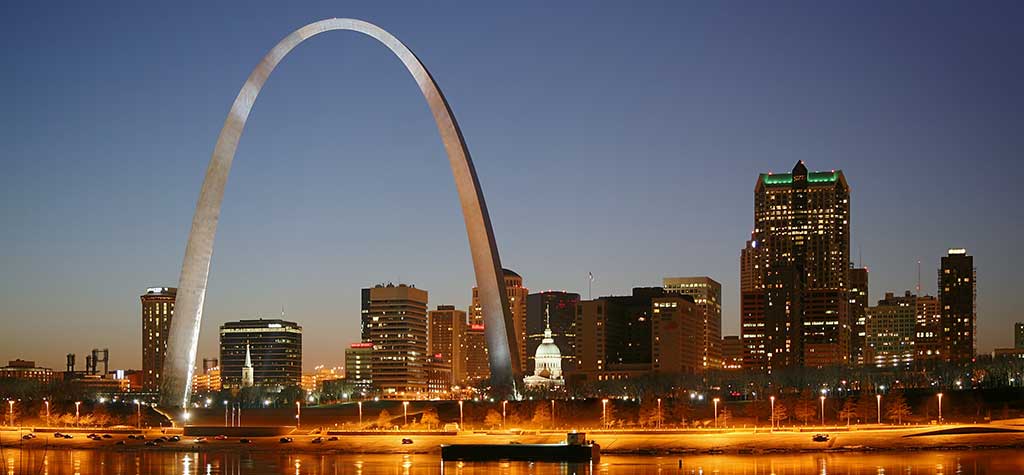 Power2Ship is a leading provider of auto shipping services in Missouri. Our team of experienced professionals is committed to providing reliable and efficient shipping solutions for our customers, no matter where their vehicle is going.
At Power2Ship, we understand that your vehicle is more than just a mode of transportation. It's a valuable asset that needs to be handled with care. That's why we take great care in handling and transporting your vehicle, ensuring that it arrives at its destination in the same condition it was in when it left.
We offer a range of auto shipping services to meet your specific needs and budget, including open and enclosed trailers, door-to-door and terminal-to-terminal shipping options, and a fleet of well-maintained trucks equipped with state-of-the-art tracking systems. This allows you to stay informed about the whereabouts of your vehicle during transit and to have peace of mind knowing that your vehicle is in good hands.
The biggest city in Missouri is Kansas City, which is located in the western part of the state near the border of Kansas. Kansas City is the 37th most populous city in the United States, with a population of over 495,000 people.
Kansas City is known for its rich history, including its role as a hub of the American West in the 19th century, as well as its contributions to jazz music and barbecue cuisine. Today, Kansas City is a thriving city with a diverse economy, a thriving arts and culture scene, and numerous attractions and recreational opportunities.
Customer satisfaction is a top priority at Power2Ship, which is why we offer real-time updates on the status of your shipment, 24/7 support, and a team of friendly customer service representatives who are always available to assist you.