Nevada auto shipping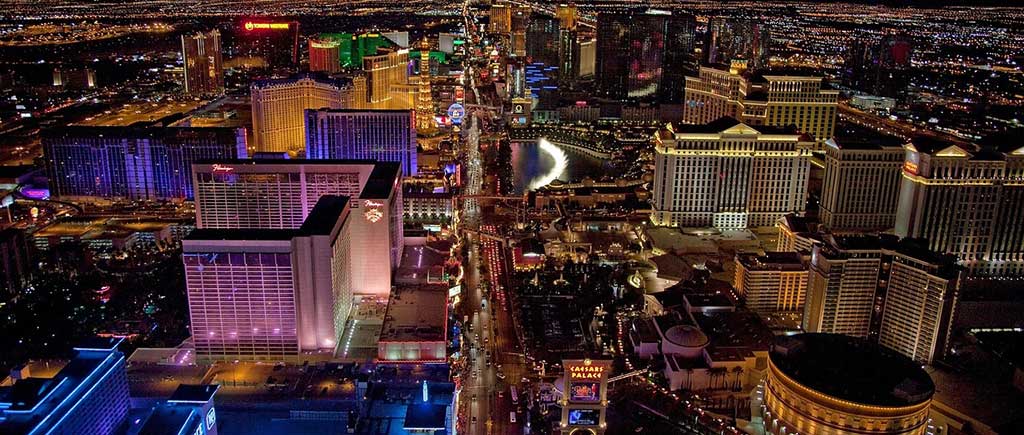 If you're planning to move your vehicle to or from Nevada, it's important to choose a reliable and experienced auto shipping company that can handle your needs. Power2Ship is one such company, offering top-notch auto shipping services throughout the state of Nevada and beyond.
At Power2Ship, we understand that shipping a vehicle can be a complex and stressful process. That's why we go above and beyond to make sure that each and every one of our customers is completely satisfied with their shipping experience. Our team of experienced professionals will work closely with you to determine the best shipping options for your vehicle, taking into account factors like its make and model, your budget, and your timeline.
Whether you're shipping a car, truck, SUV, or motorcycle, Power2Ship has the expertise and resources to get the job done right. Our state-of-the-art fleet of carriers is equipped to handle all types of vehicles, and our team is committed to providing safe and secure transport for your vehicle at all times.
Of course the biggest attraction in Nevada is Las Vegas. With a population of over 644,000 people, it is one of the fastest-growing cities in the United States and a major hub of tourism and commerce. Located in the Mojave Desert, Las Vegas is famous for its casinos, luxury hotels, and entertainment venues, and is a popular destination for both tourists and residents. The city is home to a variety of attractions, including the Las Vegas Strip, the Fremont Street Experience, and the Hoover Dam, among many others. Whether you're looking for world-class dining, world-renowned shows, or exciting outdoor activities, Las Vegas has something to offer everyone.
When it comes to shipping your vehicle to or from Nevada, trust the experts at Power2Ship to handle all of your needs. Our team of professionals will work closely with you to ensure that your vehicle is shipped safely and securely, and that you receive the highest level of customer service and satisfaction. So why wait? Contact Power2Ship today to get started on your Nevada auto shipping experience!