Utah auto shipping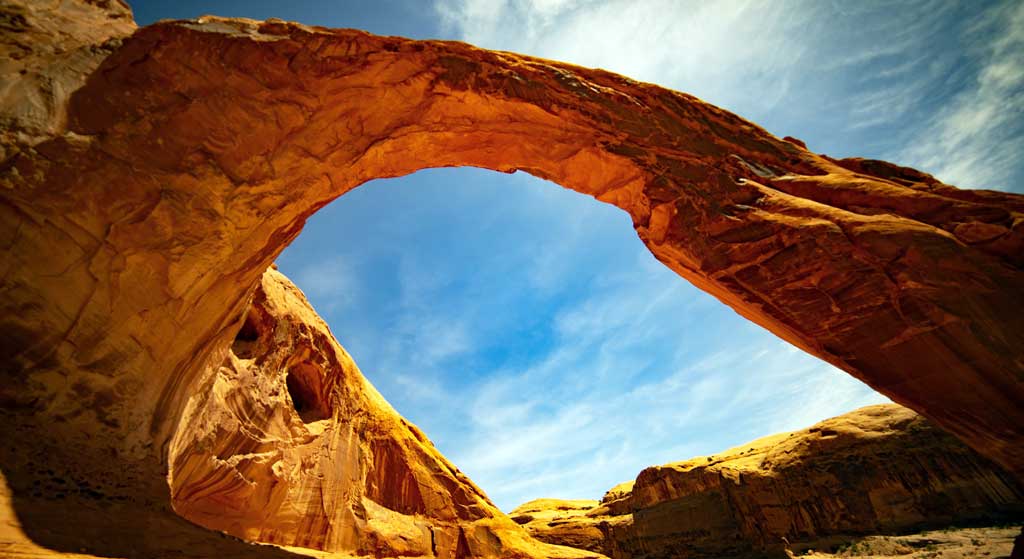 Auto shipping is a convenient and stress-free way to transport your vehicle from one place to another. Whether you're relocating to Utah or simply moving a car across town, Power2Ship is the top choice for Utah auto shipping.
Power2Ship has been serving the auto transport industry for years, and has built a reputation for providing reliable and affordable shipping services to customers all over the country. Whether you're shipping a car, truck, or SUV, Power2Ship has the experience and expertise to get the job done.
One of the key benefits of using Power2Ship for Utah auto shipping is their network of experienced carriers. These carriers are equipped with the latest technology and equipment to ensure that your vehicle is transported safely and securely. They also have a proven track record of delivering vehicles on time and in the same condition as when they were picked up.
Another advantage of using Power2Ship is their online tracking system. You'll be able to track your vehicle from start to finish, so you know exactly when it will arrive. Plus, their customer support team is available 24/7 to answer any questions or concerns you may have throughout the shipping process.
If you're looking for a reliable and affordable solution for Utah auto shipping, look no further than Power2Ship. With their top-notch service and expertise, you can trust that your vehicle will be transported safely and securely. Contact Power2Ship today to get started!